DO-IT-YOURSELF
TEMPLATES &
DIGITAL TOOLS
Not quite ready to dive into custom services? Prefer to go the DIY route? Shop ready made templates, digital tools, swipe files, and educational resources to help you create a cohesive heart-centered brand!
DONE-WITH-YOU
SERVICES &
PACKAGES
Tired of the DIY route? Are you ready to work with someone to polish your brand? Let us help you! Our signature services are designed to create unique and cohesive brands that grow with you on and offline!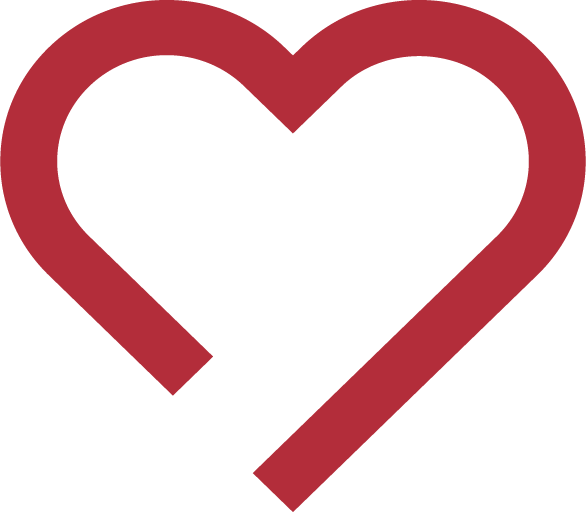 We

Love

work with like-minded small businesses in creative, retail, Food, and wellness industries to create brands that draw people to them
We're a full stack creative company with over 10 years of experience offering services that combine creative solutions in both the online and offline worlds for those who want to get their brand off the ground, refresh their old brand identity or get one-time projects completed.
Testimonials & Featured Work
In this article, we explore our Signature 6-Step Brand Strategy Framework to help you build a heart-centered brand that
really MATTERS to people and helps your biz GROW!
Learn more about our signature design process for logos and branding that has been refined and tweaked over time to be the best it can be, to serve our clients in the best way possible.
Brand Identity & Design 
Website Design & Care