DO-IT-YOURSELF
Not quite ready to dive into custom services?
Want to learn how to manage your brand yourself?
Shop our digital courses, ready-made templates, digital tools, swipe files, and educational resources to help you create and manage a cohesive heart-centered brand!
DONE-WITH-YOU
Are you ready to work with someone to polish your brand's visuals, content, and strategy?
Let us help you! Our signature services are designed to create unique, cohesive, manageable brands that grow with you on and offline!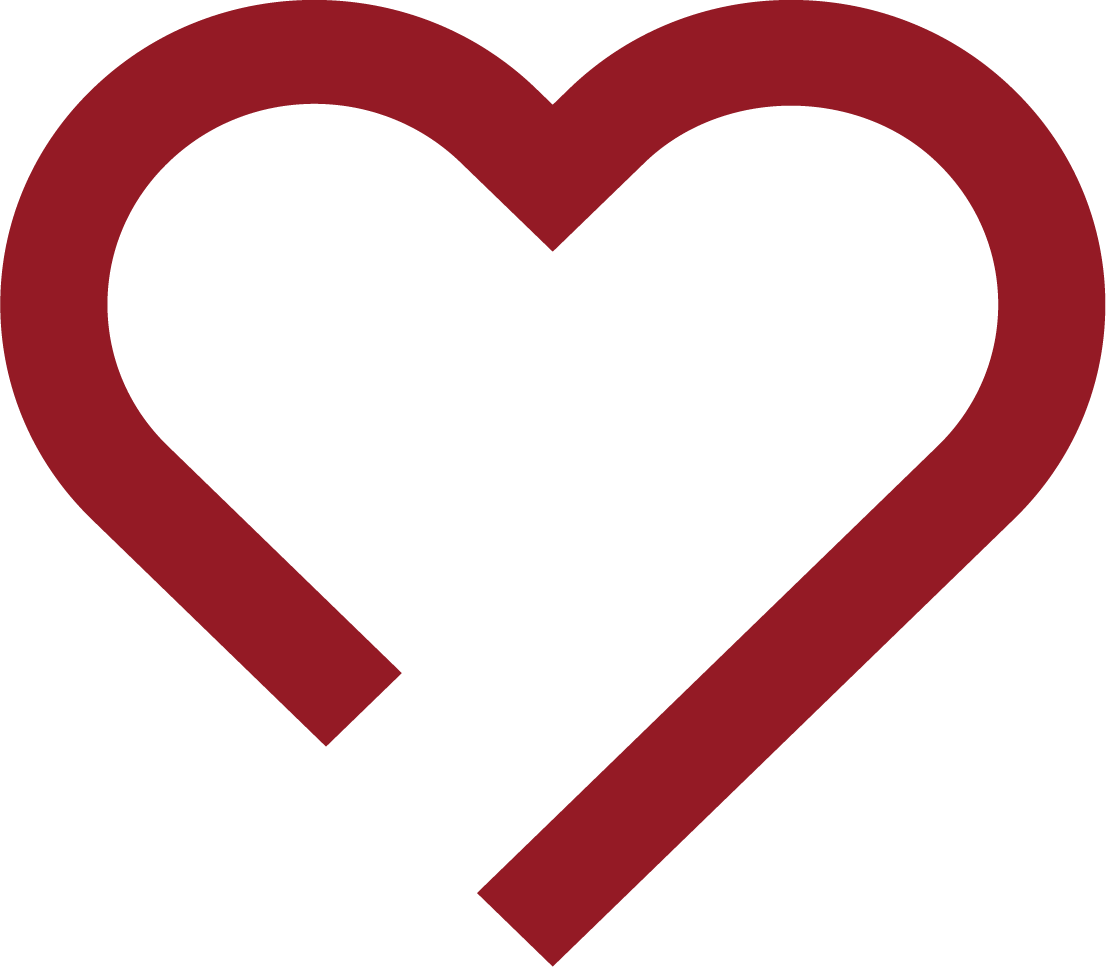 We

LOVE

working with heart-centered Solopreneurs and small businesses
We're an independently ran, boutique creative company with over 10 years of experience. Specializing in offering services that combine creative solutions in both the online and offline worlds for those in creative, retail, food, and wellness industries who want to get their brand off the ground, refresh their old brand identity or add to their current branding and marketing efforts.
Testimonials & Featured Work
From the high-achieving employees and side hustlers to the entrepreneurs and small business owners, working for yourself has become surpassed scarcity and become quite the norm. So, how do you successfully grow your personal brand online? Start by learning and...
read more
Brand Identity & Design 
Website Design & Care